The Northstar Institute - Workshops for Northstar Community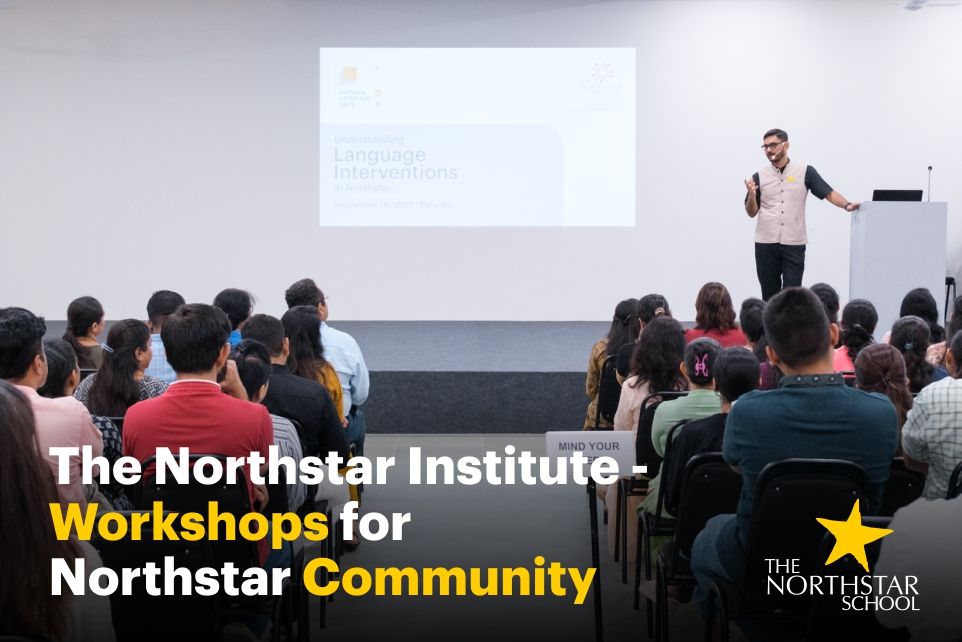 We are happy to invite our parents for different workshops. Engaging with our parent community is a key part of the Northstar Approach. Together, we can create a great learning environment for our kids.
Sharing a few glimpses of our recently conducted "Introduction to Phonics" & "Language Interventions" workshops, led by our skilled educators, exclusively designed for our Northstar parents community. The aim of these workshops was to understand & learn the teaching methods at The Northstar School to support their child's learnings.