Camera Technica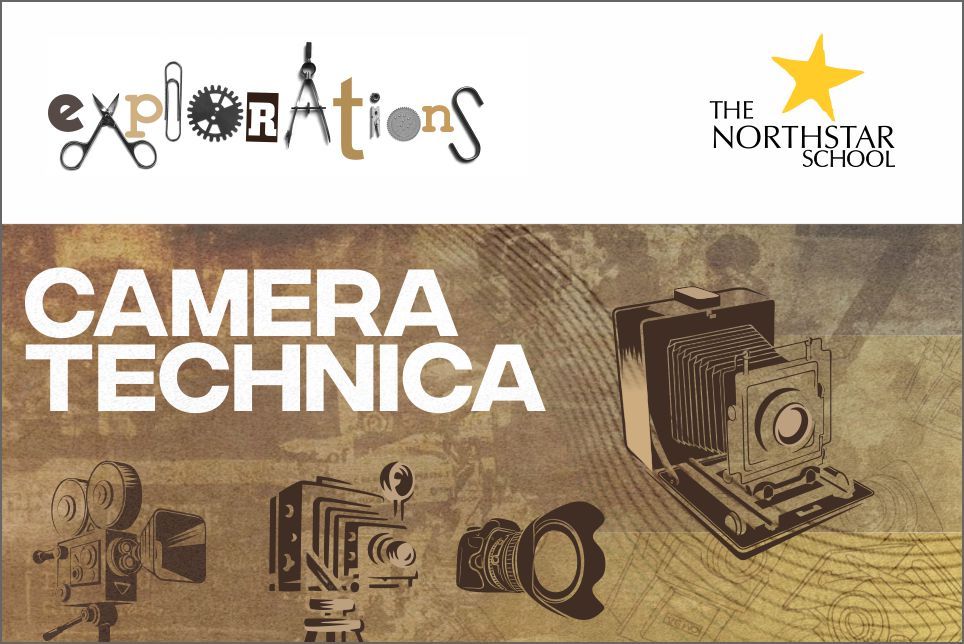 We are all aware that a camera helps to create and preserve memories. A camera is an instrument used to take, or record, pictures of people and objects. Some cameras record single, still pictures called photographs. Movie cameras and video cameras record moving pictures. Our learners of grades 3 & 4 explored the history, evolution, and importance of a camera in their exploration of the topic 'Camera Technica'.
Initially, learners explored the camera's ability to see everything, capture moments, and freeze them for later enjoyment. These devices revolutionized the way people perceived the world. They learned that the instrument has come a long way in its relatively short history. Learners were also acquainted with the fact that the camera was developed from a plain box that took blurry photos to the high-tech DSLRs and smartphones they use today.
We were pleased to have Mr. Siddharth Kaneria, who humbly likes to be known as an Indian photographer, camera maker, and an avid collector of cameras, amassing a collection of around 200 old & new ones. Siddharth Sir, with his years of experience, discussed the topic of Evolution of the Camera. The timeline of the camera was extremely fascinating for the learners.
For better understanding, learners were explained the usage of a pinhole camera. They made a pinhole camera through a shoebox and wafer tin. Discussions were conducted on camera - a medium of photography and different genres of photography were explored such as wildlife photography, architectural photography, still life photography, landscape photography, etc. As a part of the assessment, learners created their photo albums/journals of different types of photography.
It was great learning for both the learners and the educators.