Celebration of Learning at The Northstar Nest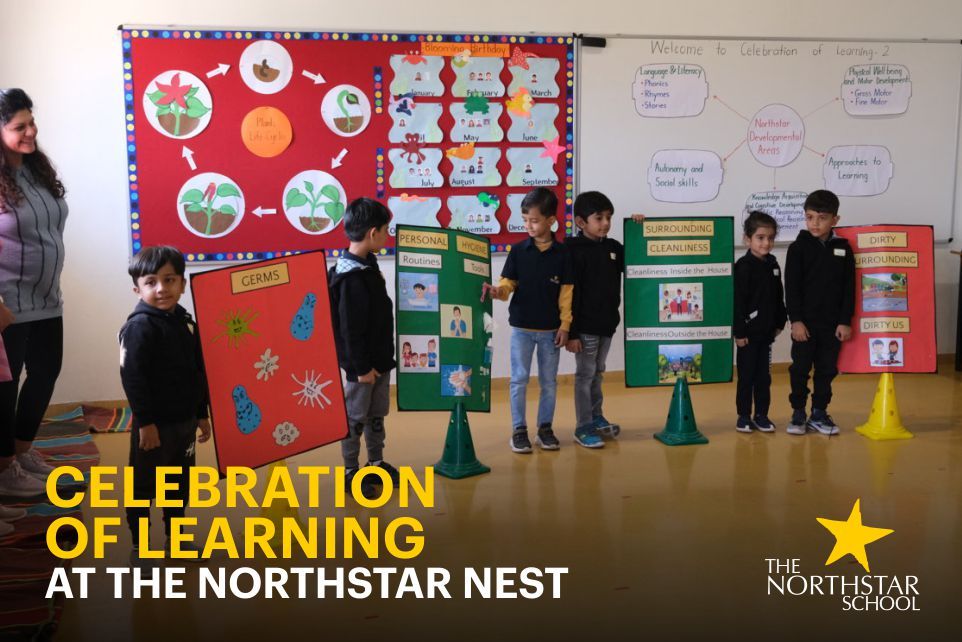 Celebrations of Learning (COL) at The Northstar School serve as a medium of self-assessment as we believe assessment should first and foremost be a tool for learners themselves to learn about their own progress.
The Northstar Nest learners had their celebration of learning event. Our preschool parents were invited to witness and encourage their kids' performances. The themes of COL such as Family for PS, Health & Hygiene for PreK & K1, and Animals for K2 were incorporated into all developmental areas through various hands-on activities. Additionally, our students demonstrated a variety of gross motor skills.
Learners and Educators had great celebrations of learning.