Community Gatherings 2021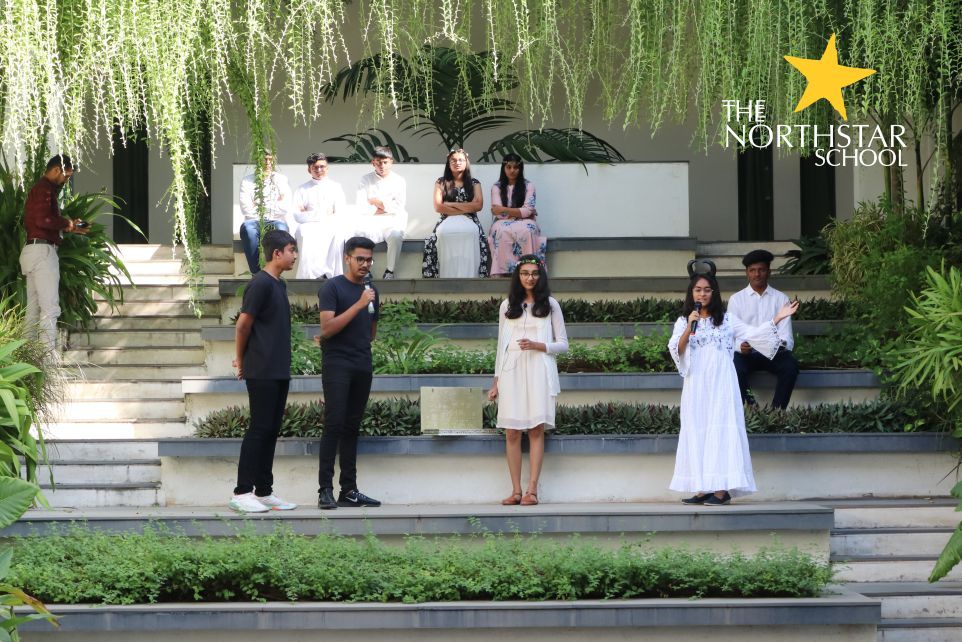 Community Gatherings at Northstar are for our learners to share their understanding, knowledge & skills beyond their domain with their peers and the community.
After a long period, 3 beautiful consecutive physical community gatherings were presented by our senior learners. The learners of grade 12 presented 3 mindful skits, addressing the challenges faced while transitioning from online learning to offline learning, with fruitful solutions for the juniors to overcome these problems.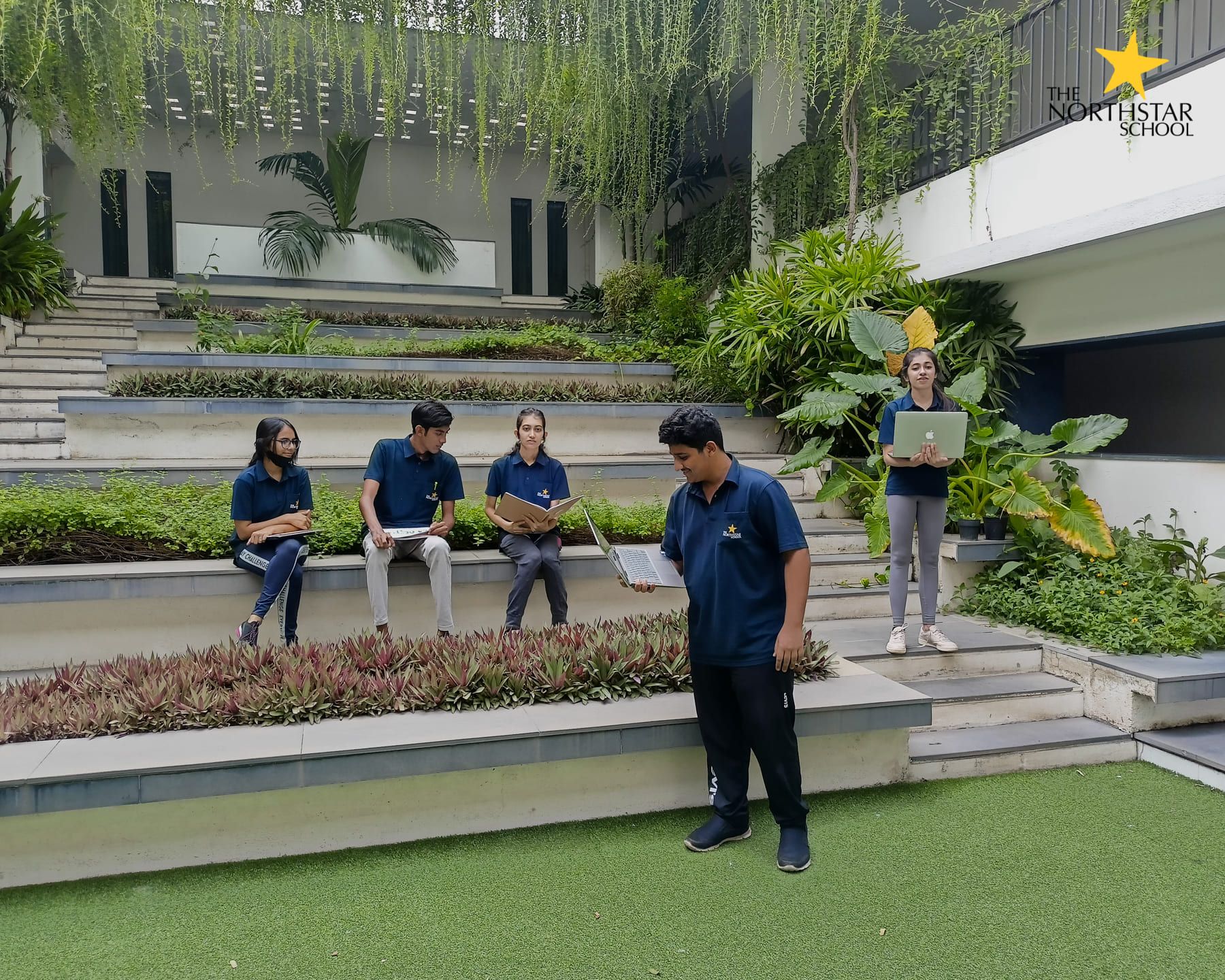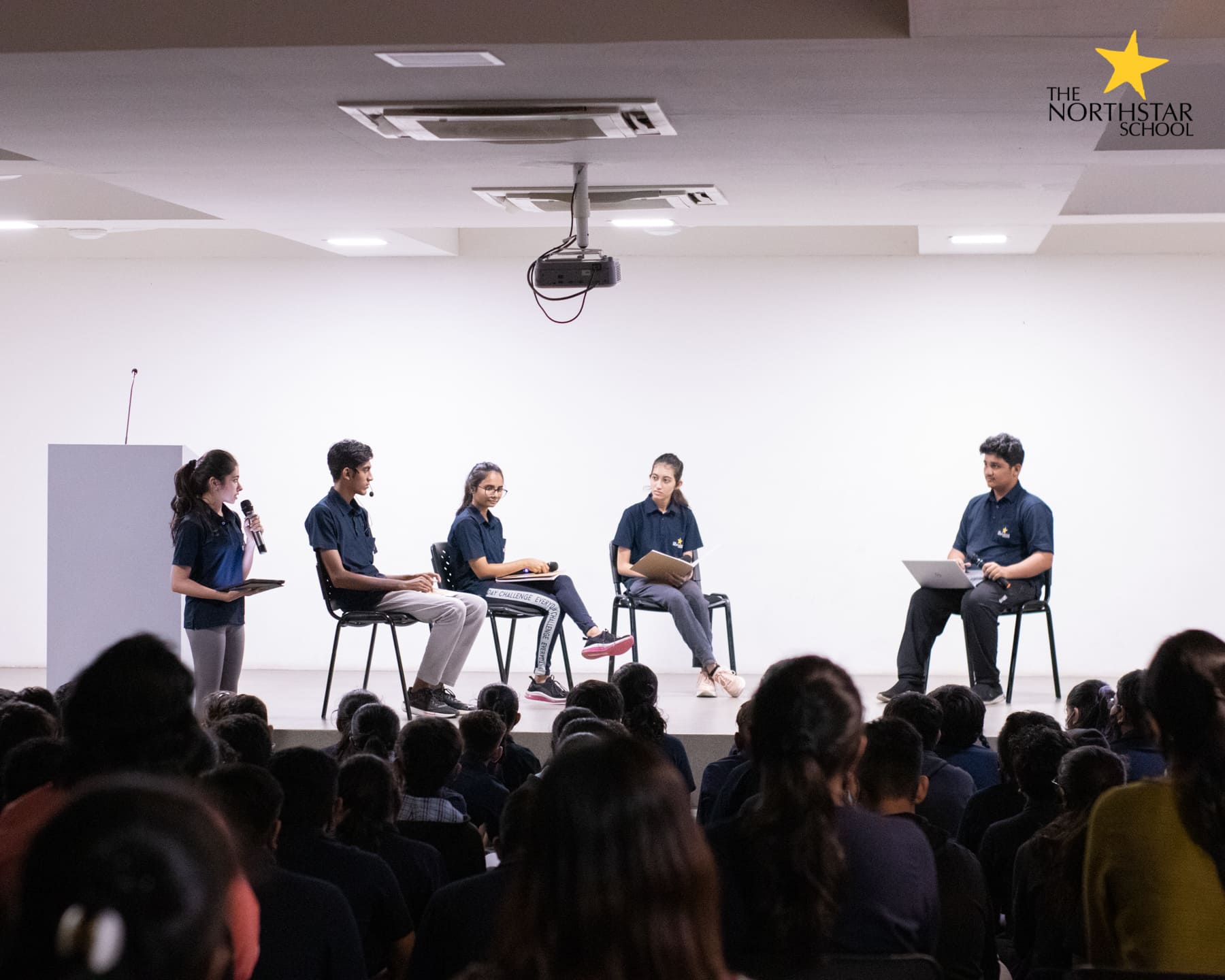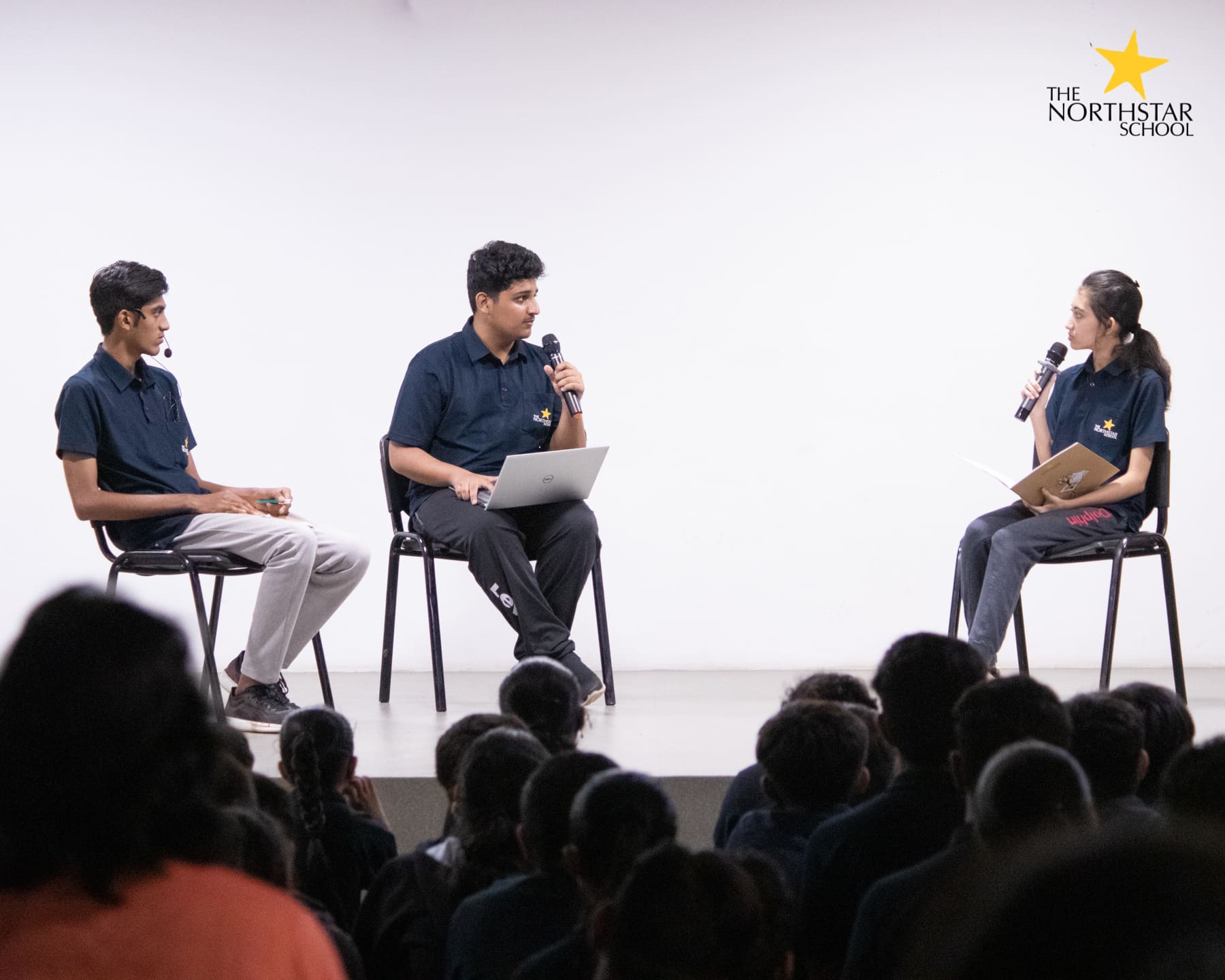 An extremely mindful community gathering, was presented by the learners of grade 11. The tale of Daedalus and Icarus, one of the best in Greek Mythology, was presented in the form of a beautiful drama. Learners also talked about how stories are beneficial in dealing with life challenges, finding solutions, understanding situations, learning empathy, and a form of recreation.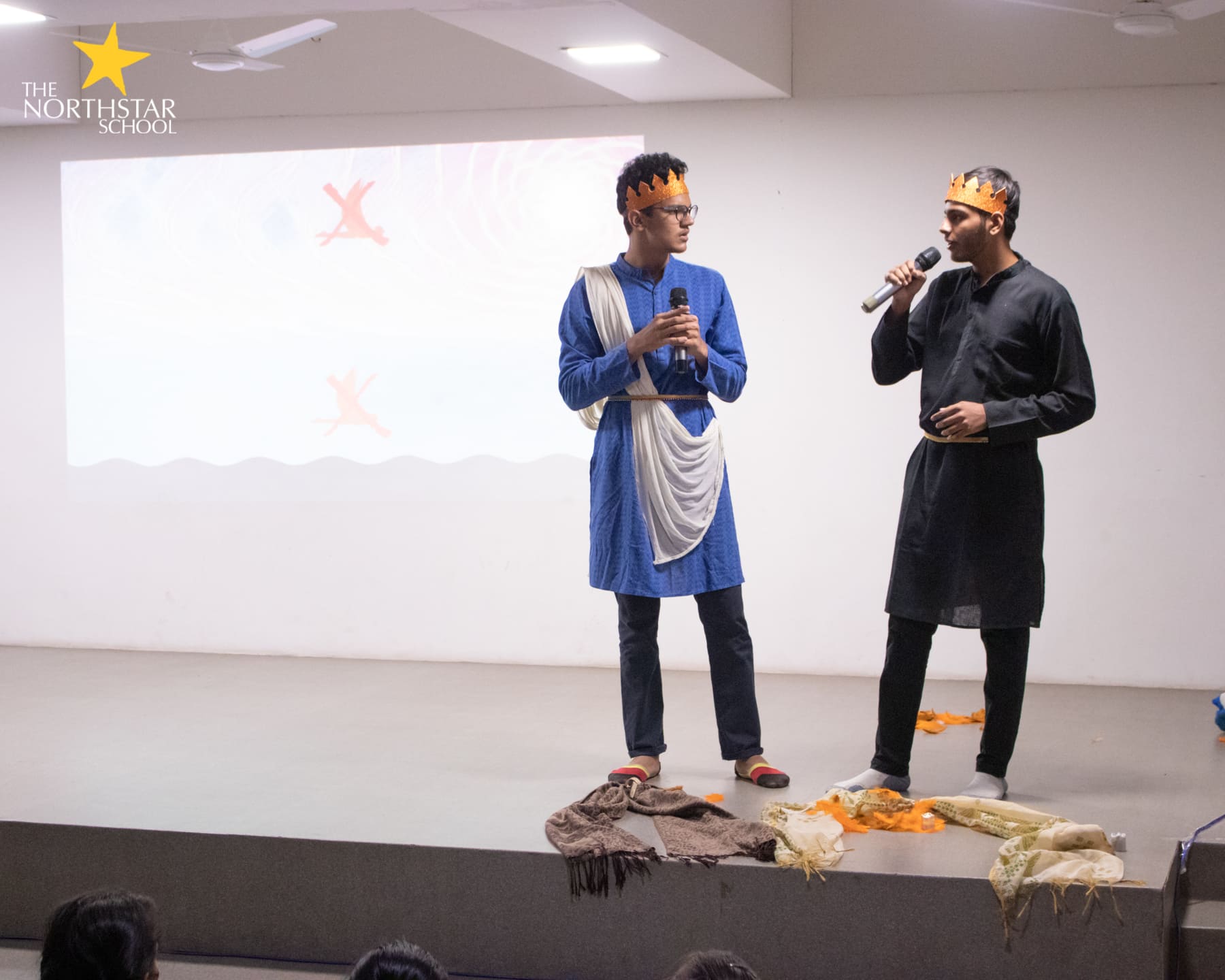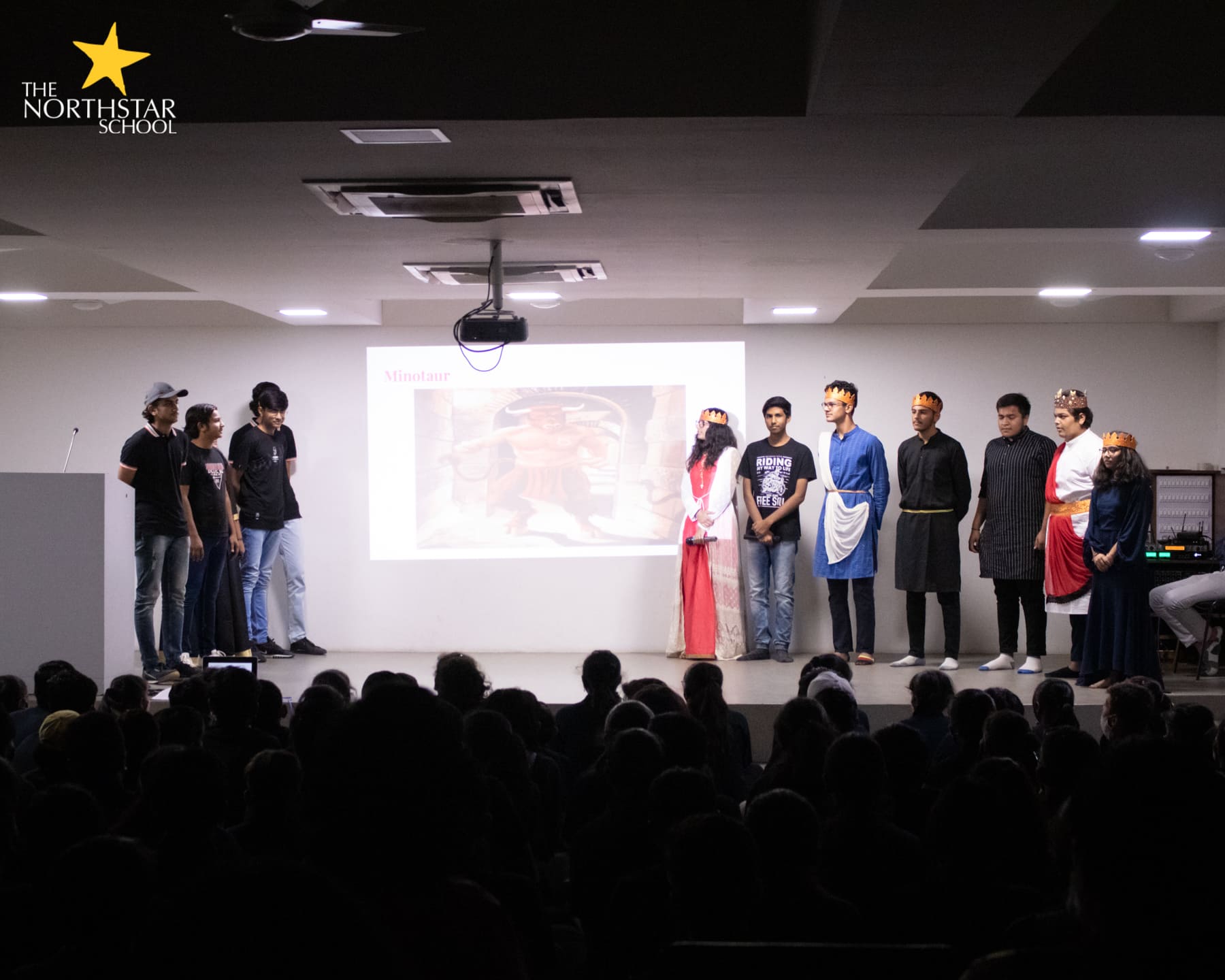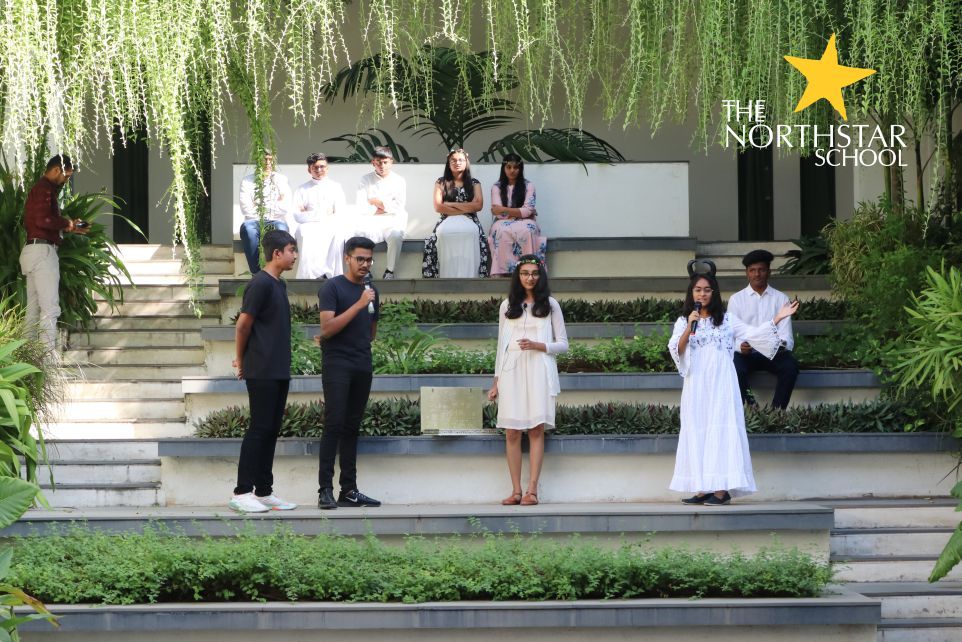 Grade 10 learners, performed a short play on the story "Pandora's Box" to show that humankind will always face adversities, but one must keep hope alive to survive and fight life issues.
"Pandora's box" is a metaphor in our modern languages, and the proverbial phrase refers to a source of endless complications or trouble arising from a single, simple miscalculation. Pandora's story comes to us from ancient Greek mythology, the story shows how the gods came to create Pandora and how the gift Zeus gave her ultimately ends the Golden Age of humankind.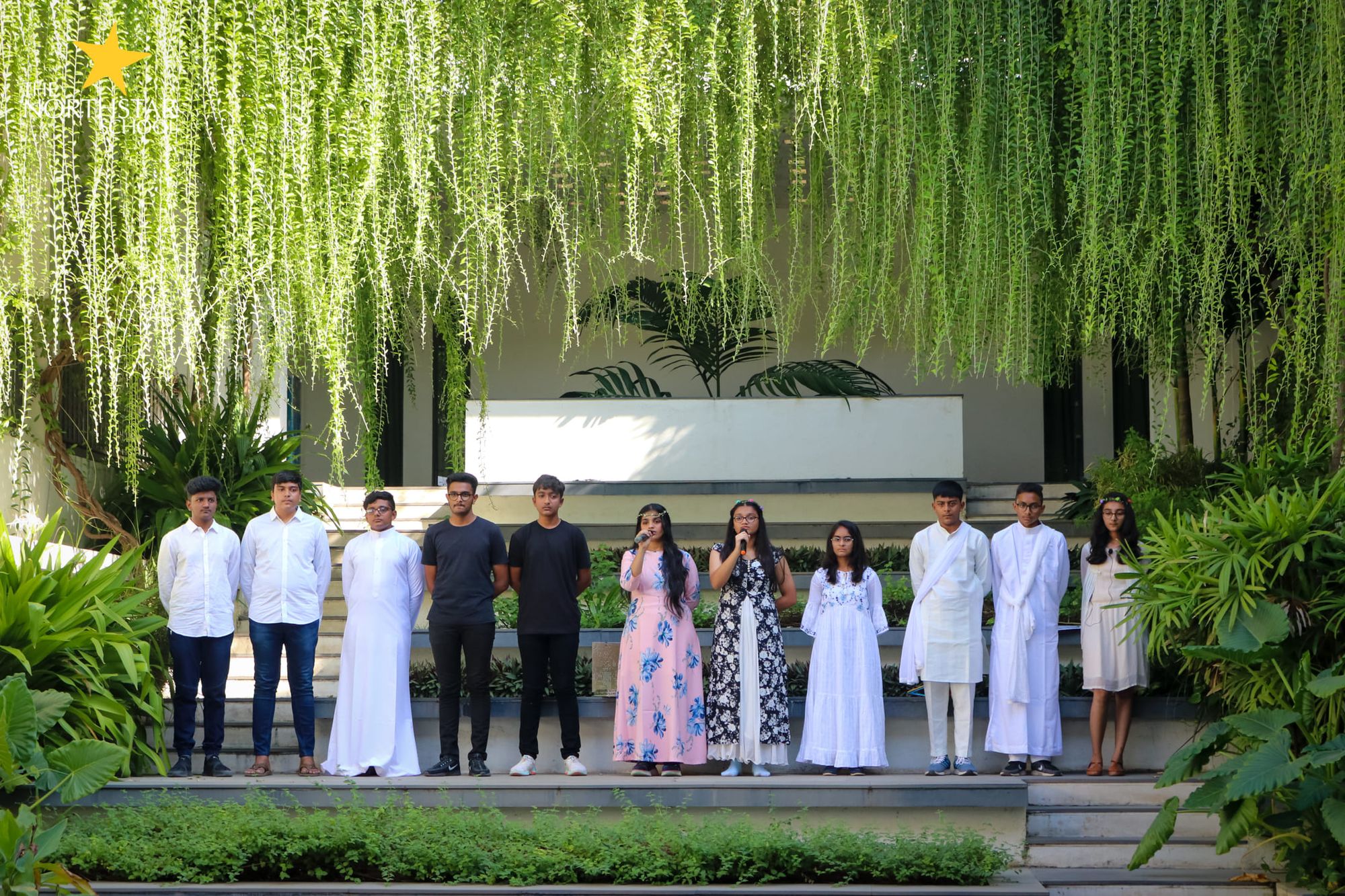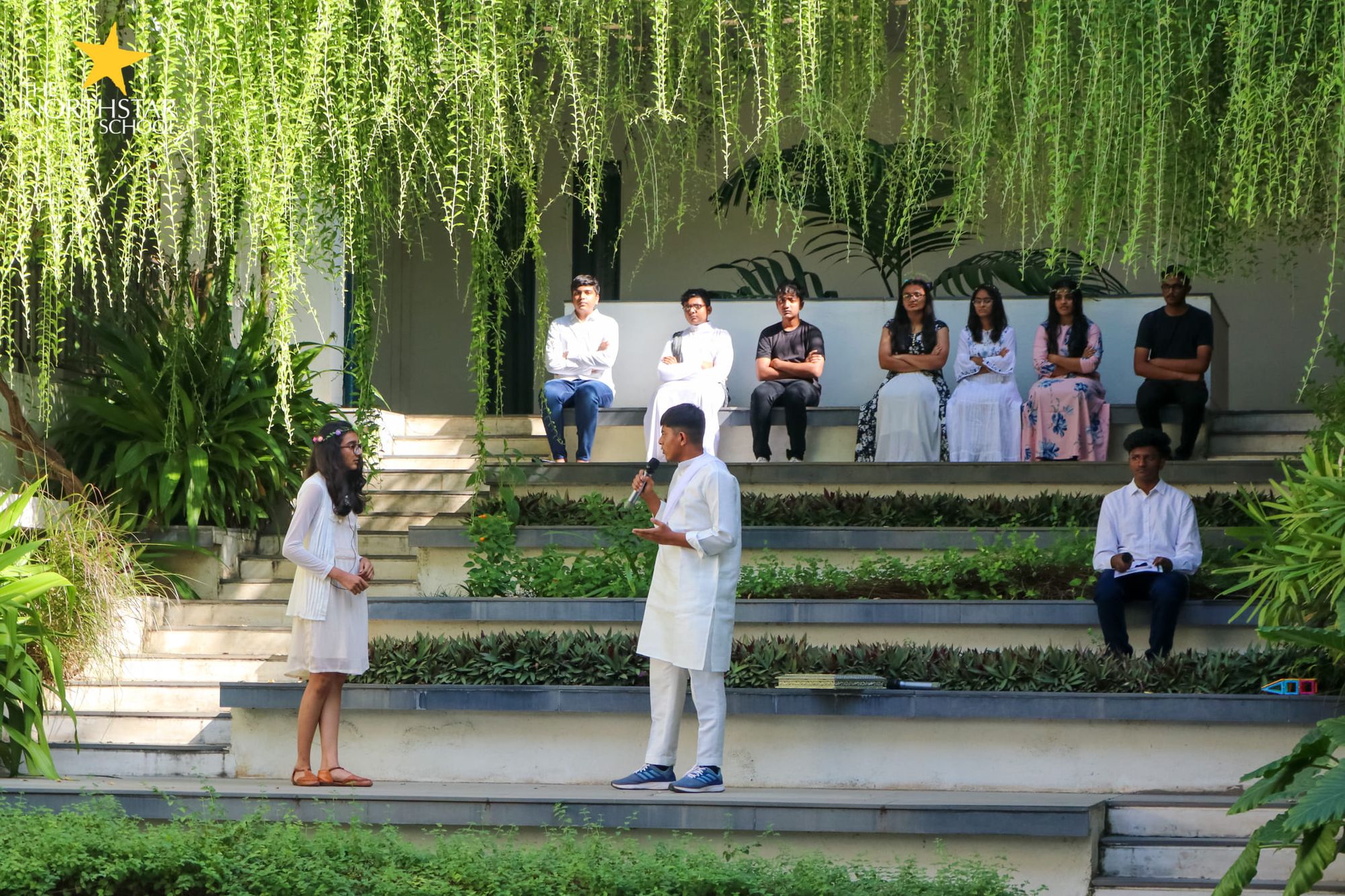 Our school community was extremely happy to be a part of all the CG's after such a long time.