Explorations Children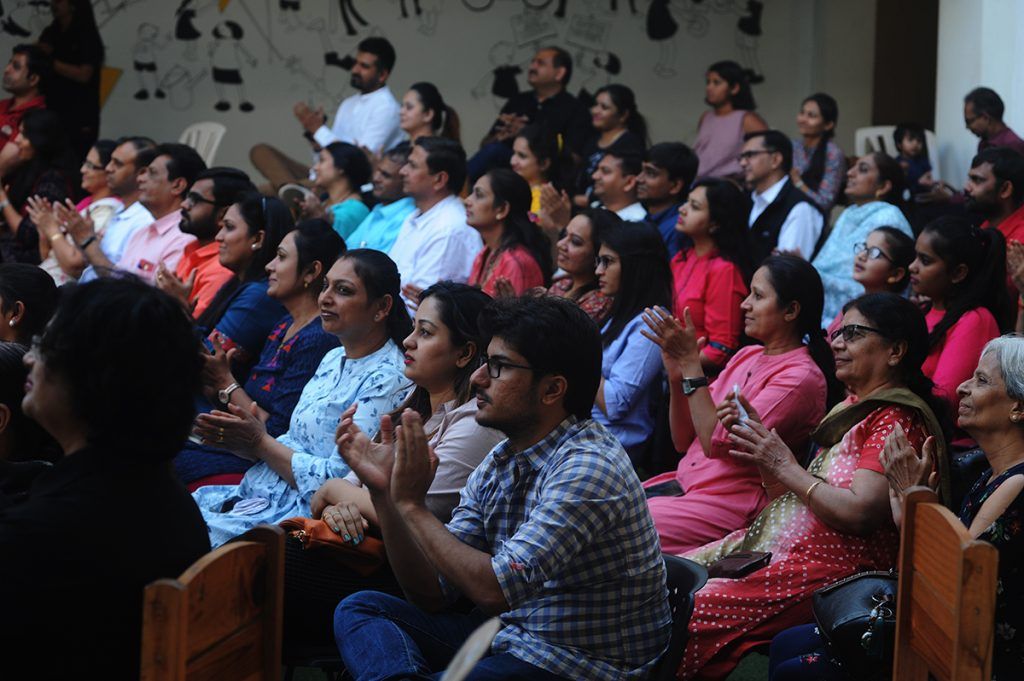 Our flagship learning experiences, the ?Explorations?, are experiential, interdisciplinary and inquiry-based. These explorations transcend disciplinary boundaries. Explorations are a combination of subjects with an emphasis on projects utilizing sources that go beyond textbooks and exploring relationships among concepts.
Our young learners recently explored the challenges, risks and opportunities facing children worldwide. Some of our driving questions were: What are the basic needs of children? Do they differ in different places? In what ways are individuals and organisations working to protect children from risk? Discussing their own experiences helped children explore the different ways in which children respond to such challenges and risks.
Learners explored the different kinds of challenges and risks that children face in different parts of the world by watching various videos. A key element was to become aware about the children's rights framed by the UN and their correlation with the risks.
They also learnt about how individuals and organisations work for the protection of children's rights and what they can do as individuals to protect themselves and others around them.
Learners could explore the possibilities of protecting themselves and various individuals in risky situations. There are different threats posed to them as a child. They became aware of the possible dangers and knowing about solutions in such unexpected situations. They also showcased their understanding through role plays which helped them to be better equipped with such real-life dangers. This experience has made the learners aware of dangers and how to look after ourselves and be sensitized towards their surroundings.
- Explorations team Binny Doshi, Preeti Pareek, Sonal Pala