Farewell Ceremony of the Class of 2023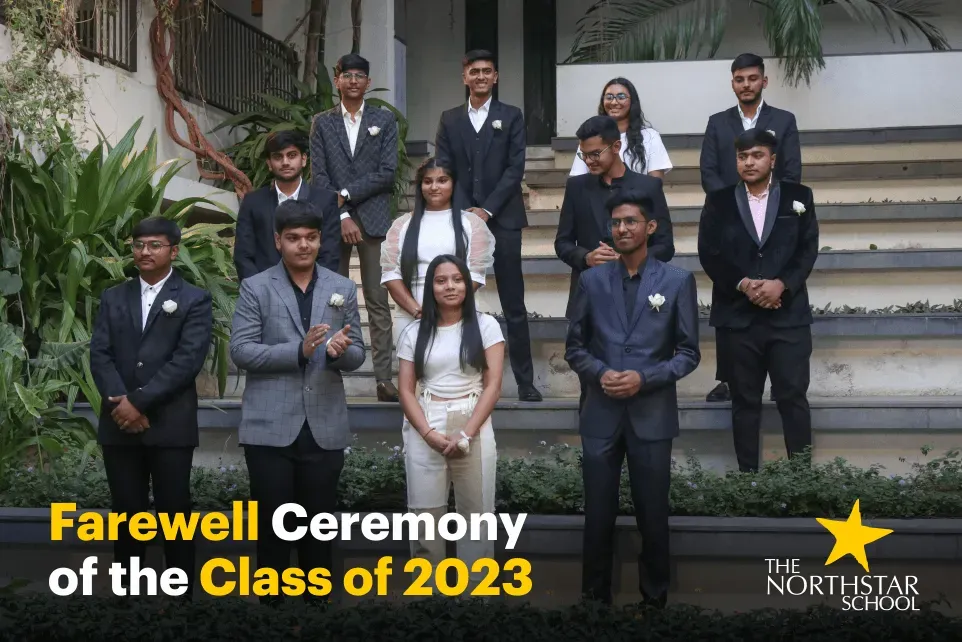 Watch the heartfelt farewell ceremony of The Northstar School's batch of 2023! It was an emotional moment for everyone as we bid adieu to these bright young minds.
As we bid adieu to the Class of 2023, we want to express our immense pride in their accomplishments. They have worked hard, overcome challenges, and demonstrated a commitment to excellence that will serve them well in their life ahead.
We know that these graduates will go on to achieve great things and make a positive impact on the world. We wish them all the best as they embark on the next chapter of their lives and look forward to hearing about their future successes.