First Day of School (Main campus)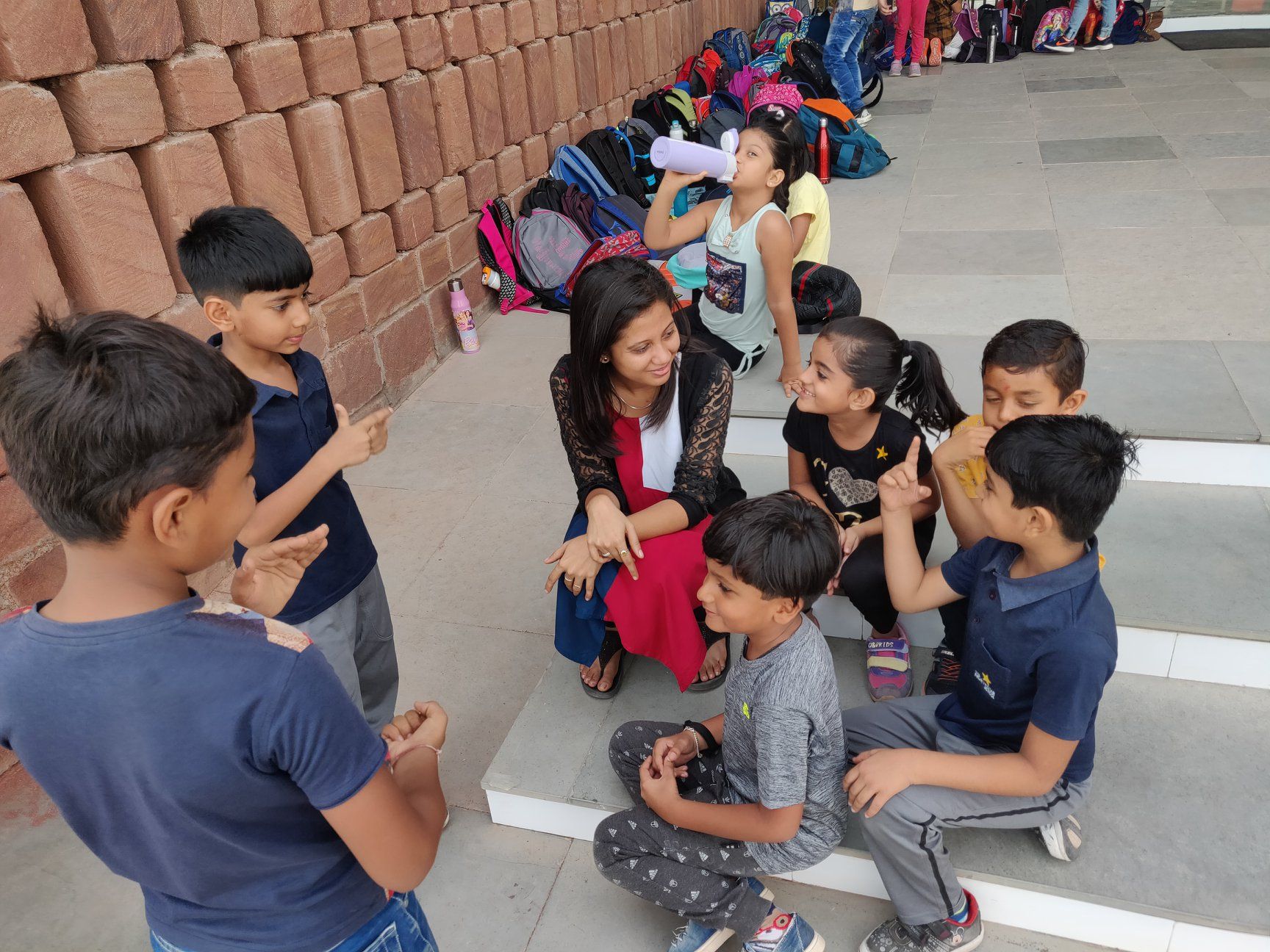 We are so happy to welcome kids and parents back to campus. We are thankful to so many new parents who have joined us this year and are equally grateful to parents who continue to support our school and the Northstar Way of learning.
The very first day learners were smilingly entering the school; the joy and the fun they missed while in vacation was clearly visible!!. They were delighted to receive warm welcome from our educators.
New year brings new opportunities and new challenges and we are all excited to receive them both