It is Christmas in the heart that puts Christmas in the air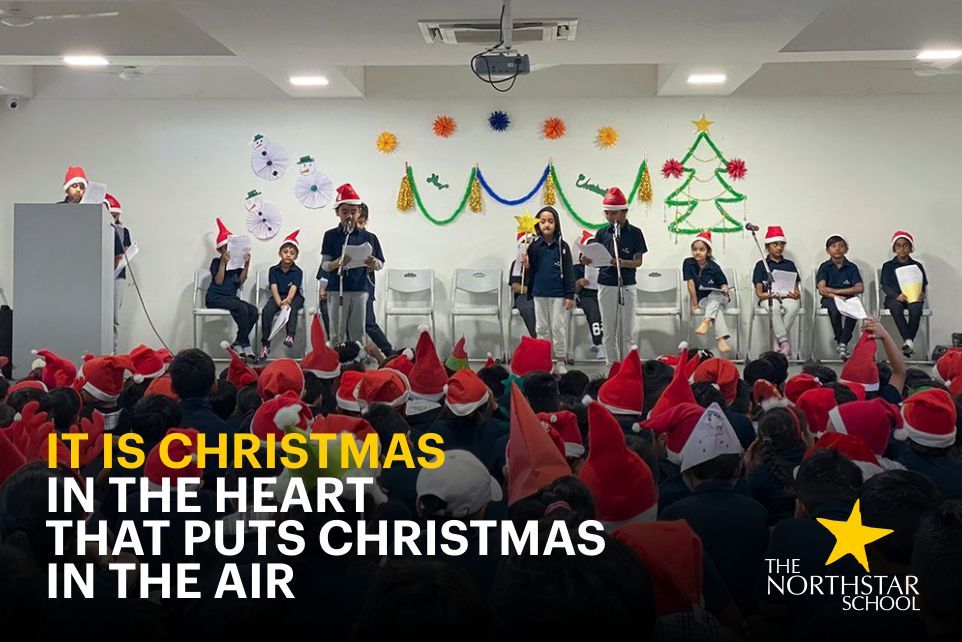 Learning, like Christmas, is about doing great things together and celebrating together. It is about the process and the journey.
Fun and frolic marked the Christmas celebration at The Northstar School. Here's sharing a few glimpses of our learners indulging in the festive spirit.