Northstar Christmas 2017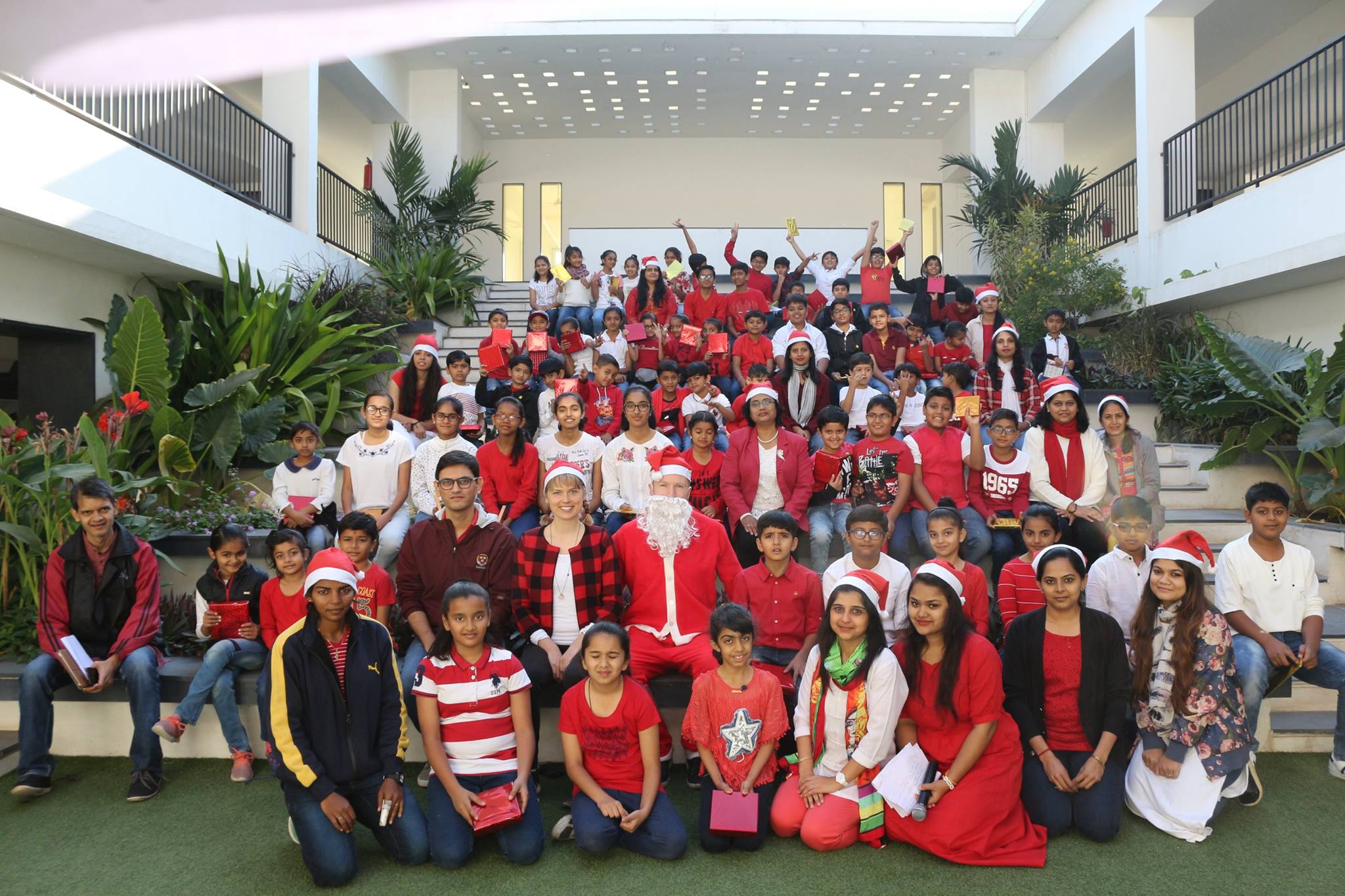 At Northstar, we had a blast celebrating Christmas. Our main campus was shining like a bright star, decorated with the DIY crafts of our learners!!
Our Learners performed a reader's theatre on birth of baby Jesus, Story of Christmas Tree, The History of Santa Claus along with singing Christmas Carols, and they also danced on the Spanish carol ?Feliz Navidad?.
Cherry on the cake was having a special Santa, all the way from Denmark, distributing gifts to all our learners