Northstar Norta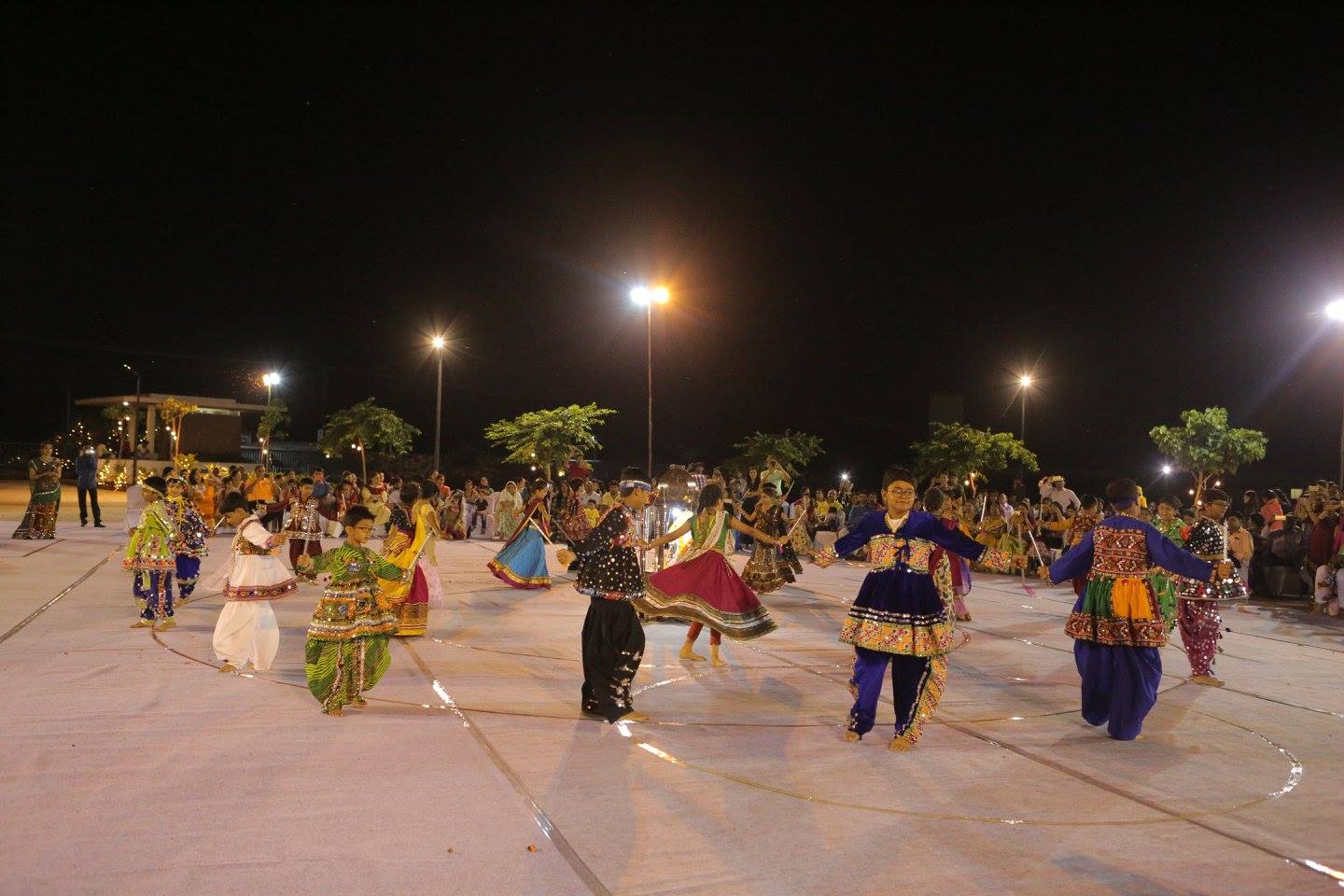 Finally the day came we all (our learners specially) had been waiting for  #NorthstarNorta.
As with all Northstar Events, our Navratri is about engaging with the community including parents and educators who are all part of the celebrations.
Not only our learners looked their best, parents were also there to play with their kids.
Here are some of the memories we made!