Wellness Day!!!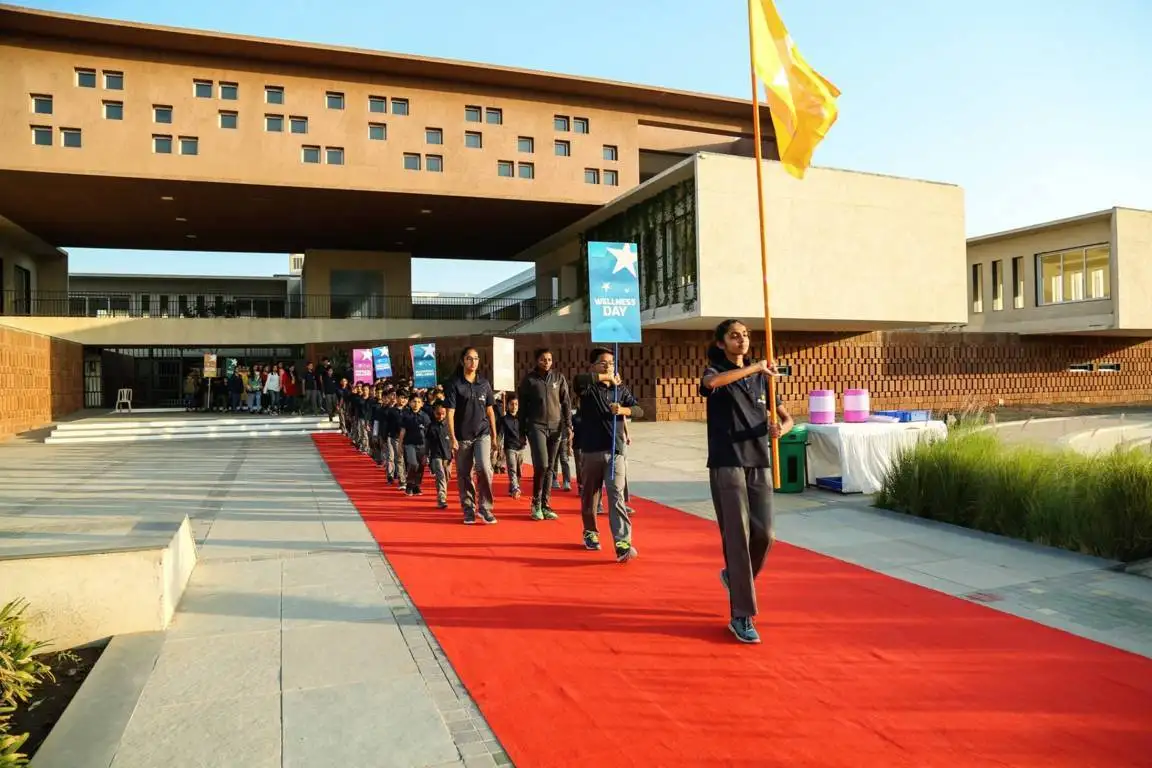 Northstar always believes in celebrating all the events in a unique way. How can we miss on celebrating a Sports Day?
We do not believe in physical well-being only but physical, mental, spiritual and social well-being is given equal importance. Therefore Northstar team took initiative to celebrate Wellness Day. After grand success of Wellness Day last year, here we come with another year of celebrating the spirit of wellness. The Northstar School learners had amazing time demonstrating their talents to their peers and parents.
Drills, Debonair Walk, Meditation and Surya Namaskar, Aerobics, Various Races, Relays, Hurdles, Body Checkup and the list of the events goes on and on. Hearts thumping with joy and horizon shining bright with our shining little stars was such a beautiful sight to behold.
Here are a few of our Wellness Day Memories?.