Dusk & Dawn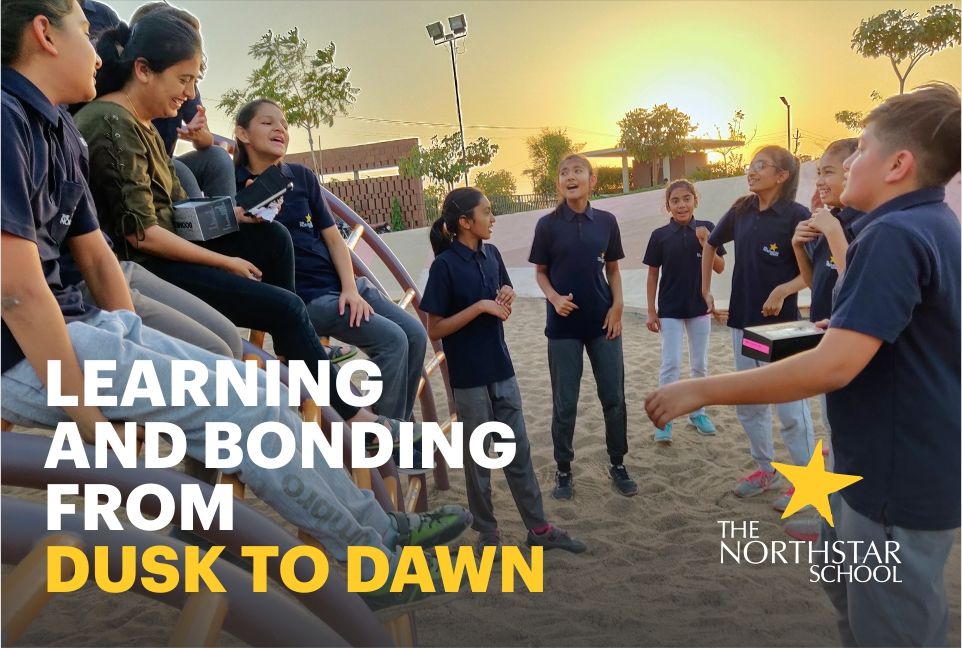 Every year, our learners in grades 5 through 12 make the best of the 'Dusk & Dawn' event and take a much-needed break from studying. This year, it wasn't just a break from their academics; it was also a break from all that was happening on around them as a result of the pandemic. Learners were in a secure and enjoyable setting where they could make the most of their time.
Throwback to the most-anticipated Dusk & Dawn event. Sharing some amazing moments that learners will cherish for the rest of their lives.
From dusk to dawn, learners could participate in a variety of activities planned by their educators, including athletics, artwork, music, and games.
Learners and educators danced, sang, conversed, gazed at the stars and stayed up all night to the sun.