Exploring Life of Products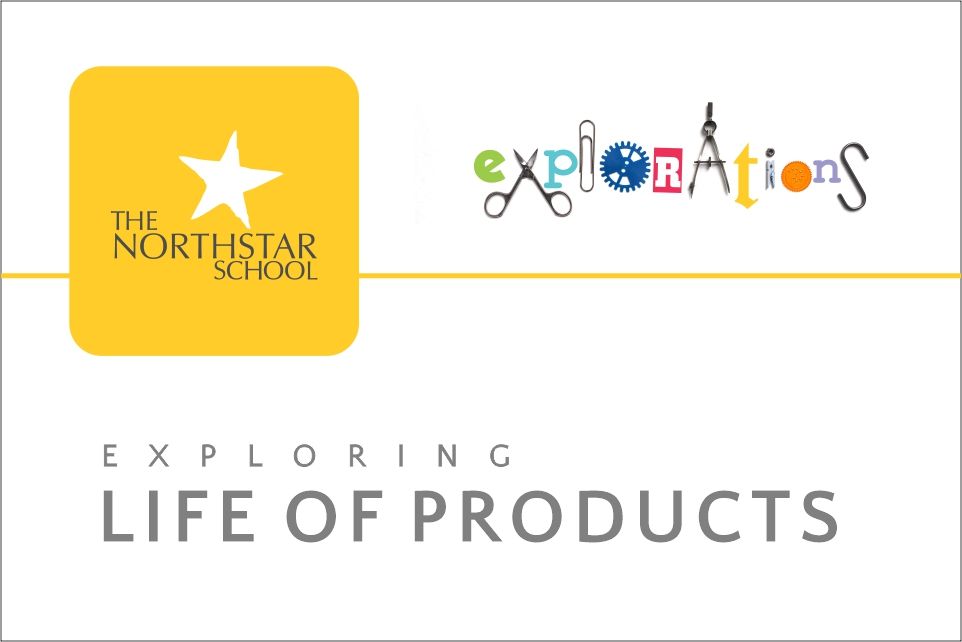 Everyday consumers make purchase decisions by choosing among large sets of  available products in the aisles of stores. However, we never really think of the origins of a product, the changes it goes through from the production process to its final consumption, the distribution channel it follows, and what influences our buying decisions. With an aim to foster curiosity and an understanding of these questions, our learners of grades 3-4 were introduced to the topic "Life of Products".
For the Launch stage, the learners were introduced to the terms products/goods, services, customers/consumers, producers, market, price and other related terms. They also learnt how to classify types of products under different categories & analyzed product labels. Learners showed their understanding of the topic through reading, and analyzing the product labels of two distinct product categories through compare and contrast activity,
In the Deep Dive stage, learners explored the topic in detail. Learners explored the changes a product goes through before its final consumption, and how the final product is distributed through various channels before reaching it to them. Learners  also learnt to mark the states on Indian political maps to show the places where products originated and are distributed. Various articles, blogs, and videos were used as mediums to explain the life cycle of a product. Learners had to prepare a report on the production process and the distribution channel of any product of their choice for their assessments.
For the Coda stage, factors affecting the buying behavior/purchase decisions of consumers were discussed. Factors such as; Economic, Personal, Psychological, Cultural & Social were discussed in detail. Dr. Nirav Mandavia, Assistant Professor, School of Management at RK University, interacted with the learners to acquaint and discuss various reasons affecting the purchase decisions of the consumers. It was a very fruitful and an enriching session for our learners. Learners were assessed through mind maps created for two or three products, where they had to identify and analyse different factors that affected their buying decisions. A seed of mindfulness towards buying behaviour was inculcated among the learners.