Mythica - Myths & Tales of the world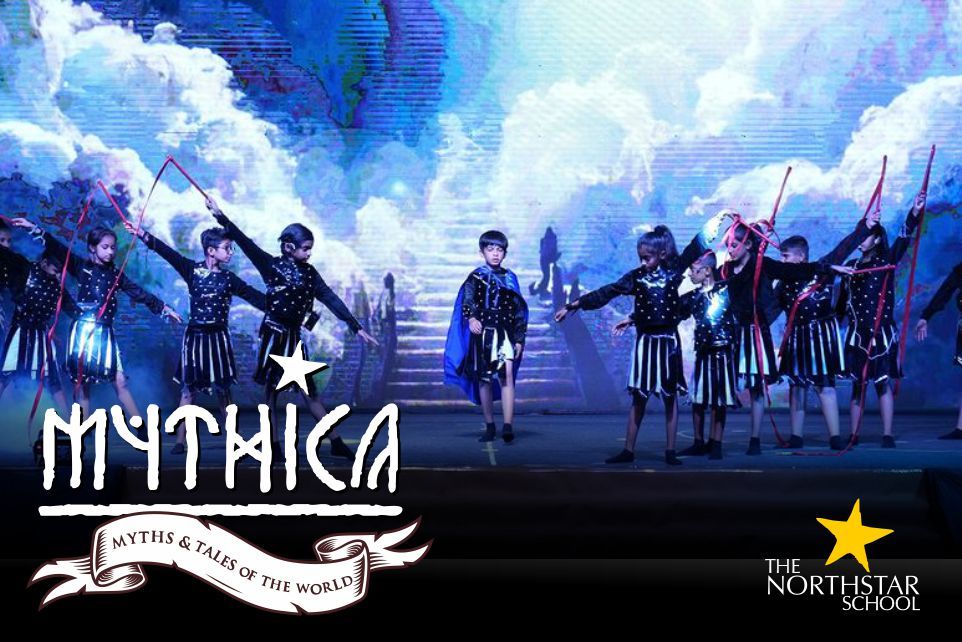 A celebration of learning by the Northstar School
Mythica was an incredible journey in time and space, as our kids explored myths and tales of the world. At Northstar, we celebrate learning and growing. One of our flagship events each year is the Celebration of Learning, or COL as we call it. We had our biggest COL in 2022. COLs are always thematic and each year we select a rich and meaningful theme. These themes present a potential to deepen our understanding of the world, while also providing opportunities to develop cross-disciplinary skills. COL is also an opportunity for parents and the wider community to come, witness and encourage our children who are putting on a performance.
Performances of this calibre are certainly beyond words. Hundreds of hours of rehearsals and practices. Countless hours of back-end work. Congratulations to the Northstar team for creating such a remarkable display of learning, fun and reflection.
Sharing a few highlights from the spectacular event.